Well Designed website is a silent ambassador of your Brand.
Website a platform between you and your customer. If your potential customer is finding you on the internet and if you don't have presence then you are losing your customers. Losing customers means losing business and which is very harmful for you. So let's create your Digital Presence with our Website designers.
Get your Professional Well Designed and Dynamic website with Responsive themes and colors. We create user friendly website Designs with Attractive Layouts which will definitely impress your customers.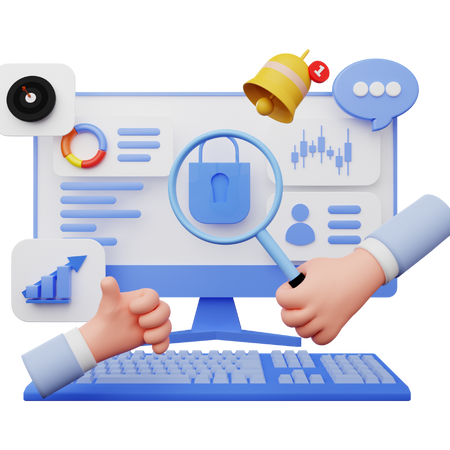 Website Design Services & Features We Provide
to fit your business needs
Small business
Vestibulum sit amet auctor
Large business
Vestibulum sit amet auctor