Content is Fire; Then Social Media is Gasoline!
Social Media is one of the growing sector in today's world.
We use our Technology to engage your audience by their Sociology and psychology on your Social Media. We provide you leads by Paid as well as Free Social Media Promotions. We give you the data to attract your customers & get engaged in your Brand.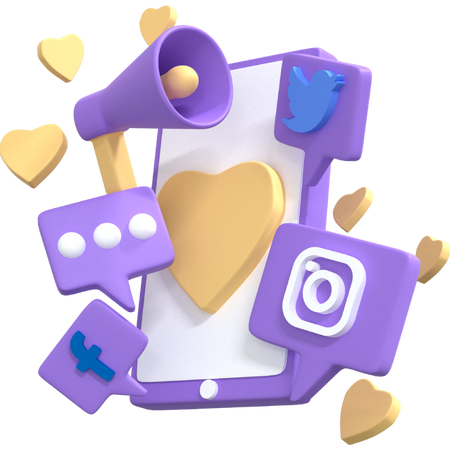 Social Media Marketing Services We Provide
to fit your business needs
Personal
Vestibulum sit amet auctor
Small business
Vestibulum sit amet auctor
Large business
Vestibulum sit amet auctor