Brand Management is a task of marketing that uses techniques to expand recognize value of the product cycle or Brand over the time.
Effective brand management allows the value of products to go up and builds potential customers through positive and strong awareness of the brand.
Brand equity refers to the value a company gains from its name recognition, enabling it to be the popular choice among consumers even when compared to a generic brand with a lower price point.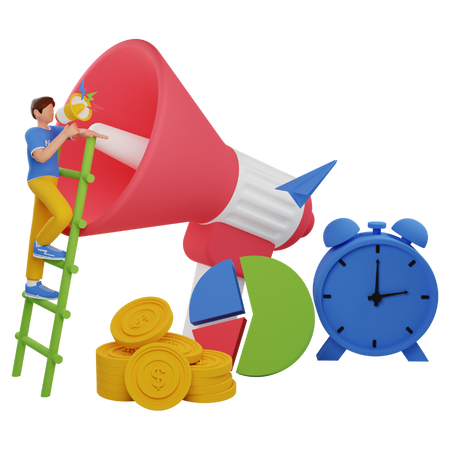 Brand Management Services We Provide
to fit your business needs
Personal
Vestibulum sit amet auctor
Small business
Vestibulum sit amet auctor
Large business
Vestibulum sit amet auctor